Free school meals payment scheme
Welcome to Artigarvan Primary School
Artigarvan Primary School and Community Nursery are committed to providing a happy, secure and caring environment in which our children can learn. We look to the education of the whole child so that each of their needs can be met and their full potential developed. We look to do this not on our own but in partnership with our parents.
Sustrans Active School Travel Programme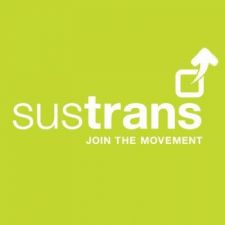 We are continuing with our "Active School Travel Programme" this year. Our aim this year is to achieve our Silver award Last year Ronan ran fantastic competitions and training in our school, I'm sure there are lots more activities for this year!
We continue to complete our daily mile each day in school. Every day the whole school will go outside and run for a mile- staff are included in this! You can visit their website for more details on this fantastic idea! https://thedailymile.co.uk/
I look forward to updating you more on this exciting programme within our school, for now, why not take a look at the Sustrans website where you can read about the results and testimonies from current and previous participating schools.
T-Team is back!
Get revising your multiplication facts at home, remember to sign-up in school. T-Team is held each Wednesday at 10.25 in Mrs Kane's room, see you then!
Parent Line NI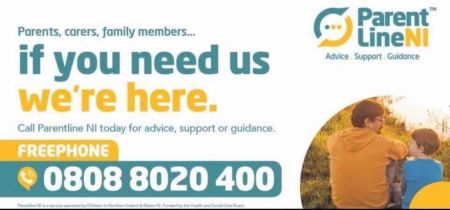 Latest Gallery
Artigarvan Primary School 31 Berryhill Road Artigarvan Strabane BT82 0HN 028 | Telephone: 028 71 883684