Roots of Empathy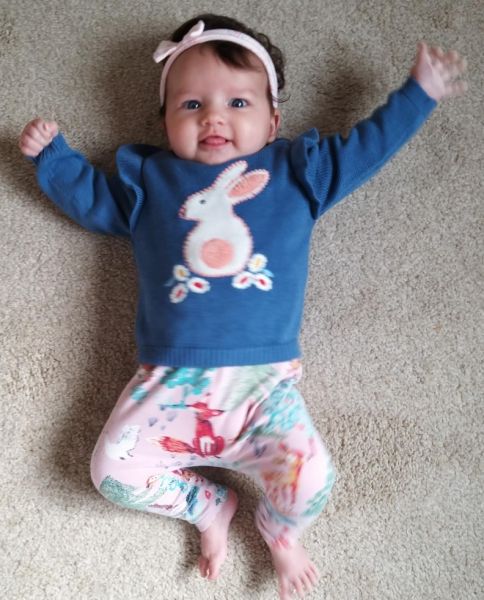 The Roots of Empathy mission is to build caring, peaceful and civil societies through the development of empathy in children and adults.
We in Artigarvan Primary School are very fortunate to be involved in this programme. This year our baby 'Joanna' will visit with Mum 'Ashley' nine times over the school year.
In this experiential learning the baby is the 'teacher' and Mrs. Patterson will use her as a lever to help the Y3/4 children to identify and reflect on their own feelings and the feelings of others.
Artigarvan Primary School 31 Berryhill Road Artigarvan Strabane BT82 0HN 028 | Telephone: 028 71 883684