Mrs Preston- Nursery
Welcome to our Nursery class page. Our teacher is called Mrs Preston and we have a fantastic assistant called Yvonne. This year we have 26 children in our class. We have 17 girls and 9 boys.
We are part of the Primary School but we have our very own classroom around the back of the main school building. Nursery is the best place to be and we grow and learn together at our own pace.
We look forward to learning lots of new things this year and also make lots of new friends.
Keep checking our class page to find out what exciting things we have been doing each term.
Stay safe everyone :)
Nursery star of the week!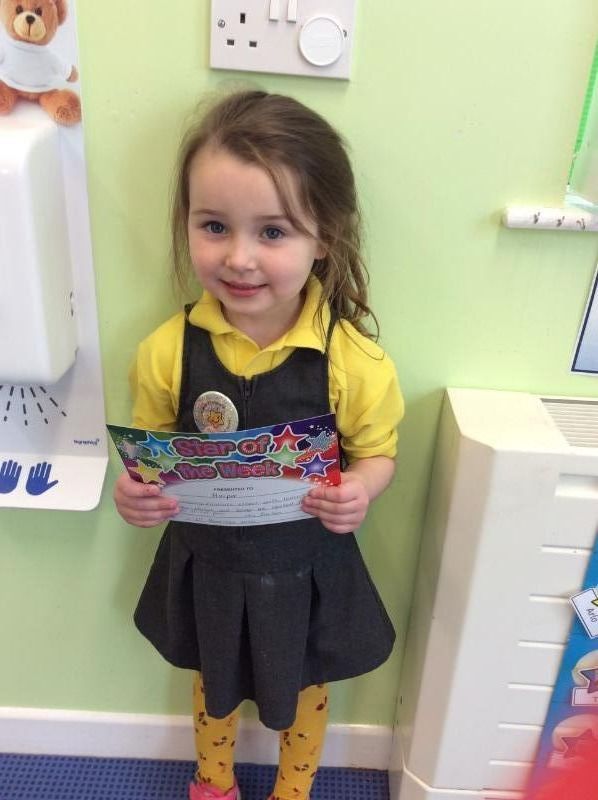 Friday 6th November 2020
Friday 13th November 2020
Friday 20th November 2020
Friday 27th November 2020
Friday 11th December 2020
12th March 2021
19th March 2021
26th March 2021
23rd April 2021
Friday 30th April
Friday 7th May 2021
Friday 14th May 2021
Friday 21st May 2021
Thursday 27th May 2021
Friday 4th June 2021
Outdoor play in the sunshine!
Look what we have been getting up to!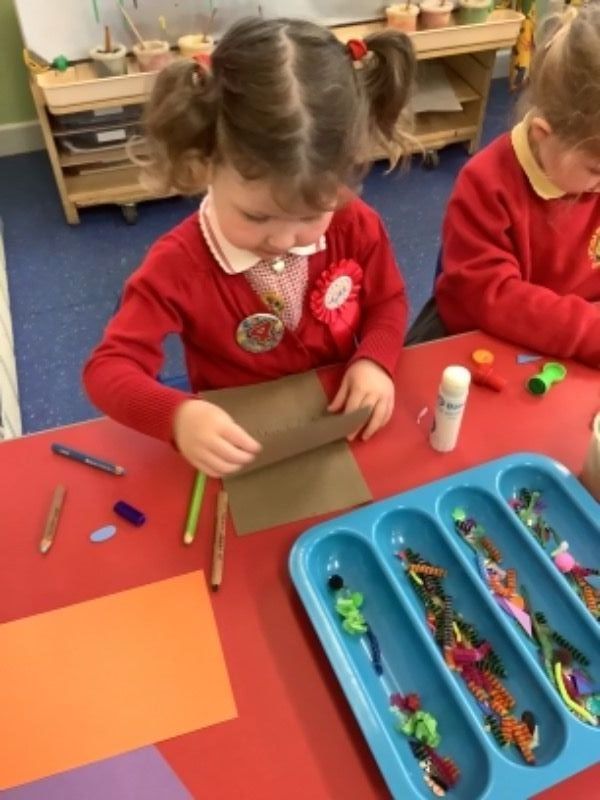 Our Big Bedtime Read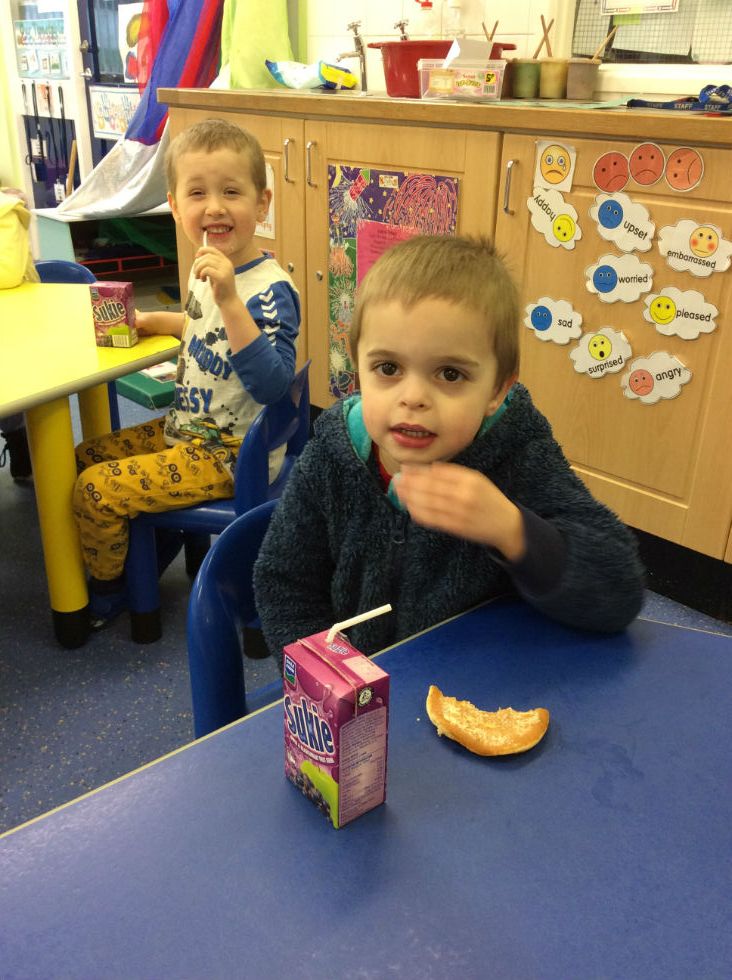 Today we had our Big Bedtime Read that is linked to the Getting Ready to Learn Programme that we are involved in every year. The children arrived to Nursery in their pyjamas along with Mrs Preston and Yvonne. Today we had a special day as we had a break all together today and we pretended it was our supper. After our 'supper' we went into Storyland and had a magical time together. Mrs Preston read us a lovely story called Mouse's Christmas and we were all fantastic at listening and answering all her questions. Well done to all the boys & girls and I know you all had a very special day. I hope you enjoy your 1st story book pack when you get it on Monday.
Would you like to meet our class?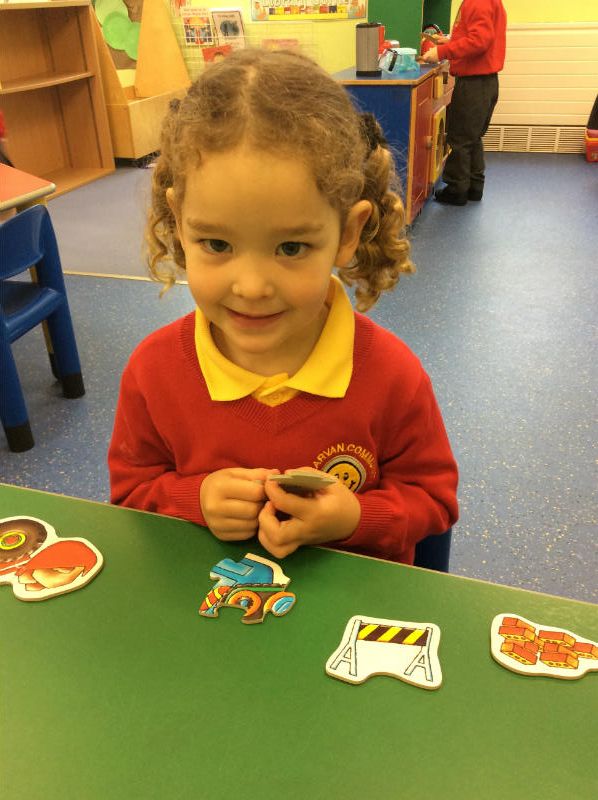 Latest Photographs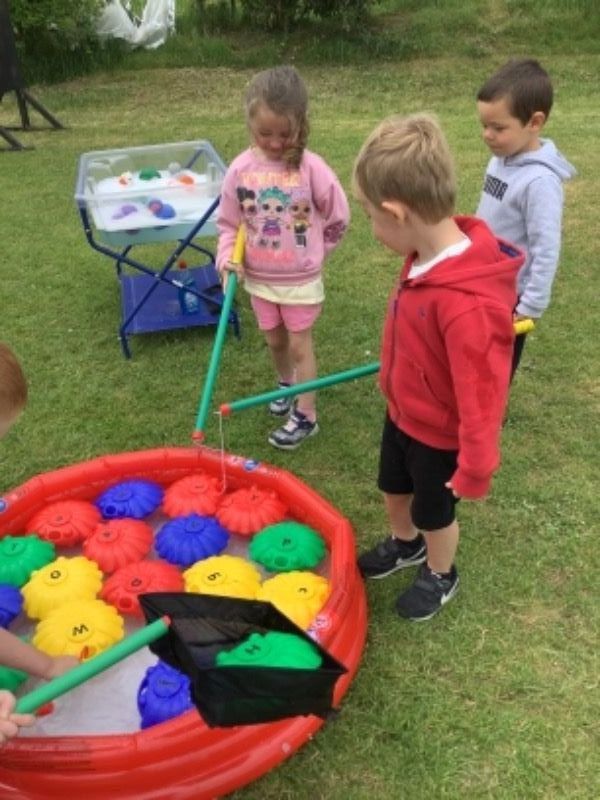 Artigarvan Primary School 31 Berryhill Road Artigarvan Strabane BT82 0HN 028 | Telephone: 028 71 883684